SOCIALIZATION AND EMPOWERING COMMUNITY OF ANTIHOAX IN DENPASAR
Ni Made Ras Amanda

Udayana University
Keywords:
communication, hoax, literacy, new media
Abstract
Information, communication, and technology (ICT) in communities now have been major needs. Media nowadays developed in to new media like social media. Social media have different characteristic compared to mass media. One of the differences is the source or communicator. In social media, the communicator often unknown. The other characteristic is, social media has a massive effect through individual user. Ironically, not all the news and information which spread out in social media is a real news or fake news and hoaxes. In the other hand, social media user didn't have media literacy to recognize the fake and the real news. to counter that, it needs to build awareness and empowering community of anti-hoax in Denpasar, as the biggest city in Bali. The activities were socialization in diverse age, researched, and campaign in the heart of Denpasar involving the vice governor of Bali Province.
Downloads
Download data is not yet available.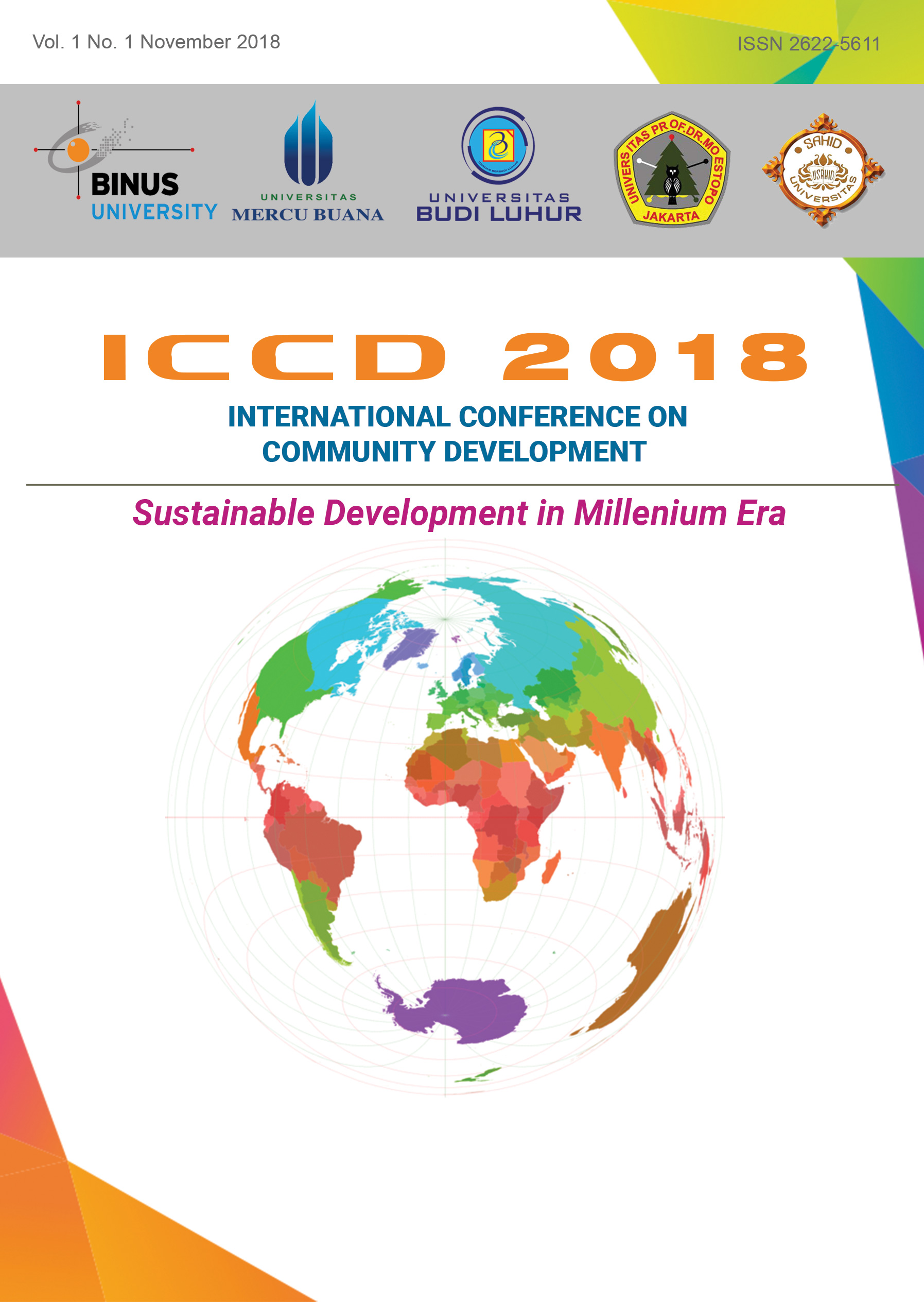 How to Cite
Amanda, N. M. R. (2018). SOCIALIZATION AND EMPOWERING COMMUNITY OF ANTIHOAX IN DENPASAR. ICCD, 1(1), 92-96. https://doi.org/10.33068/iccd.v1i1.13